Renfrewshire Health and Social Care Partnerships, draft three year Carers' Strategy is now open for consultation.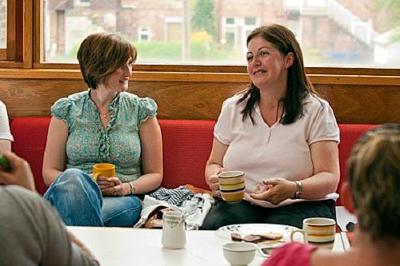 This Strategy has been developed in close collaboration with carers and partners and represents their views on how the HSCP should develop services for carers in Renfrewshire.
You can download the draft strategy to read and submit your views or feedback by emailing Renfrewshire.HSCP@ggc.scot.nhs.uk
To find out more information, please visit Renfrewshire HSCP's website.